Third Biodiversity Conversation Now Published
We just finished our third conversation in our biodiversity conservation series on Changing the Conversation. We had an outstanding e-panel of committed scholars, practitioners and decision-makers that discussed the drivers and barriers for biodiversity conservation. To 'hear' the conversation, please download here.
We discovered there are a lot of great initiatives on the ground, with another just announced. The Seychelles is set to create two huge marine parks in a world-first finance scheme. Something that was also highlighted during our e-conversation was the need to involve the private sector and strategic partnerships that bridge existing initiatives. To learn more about this innovative exchange of sovereign debt for marine conservation, click here.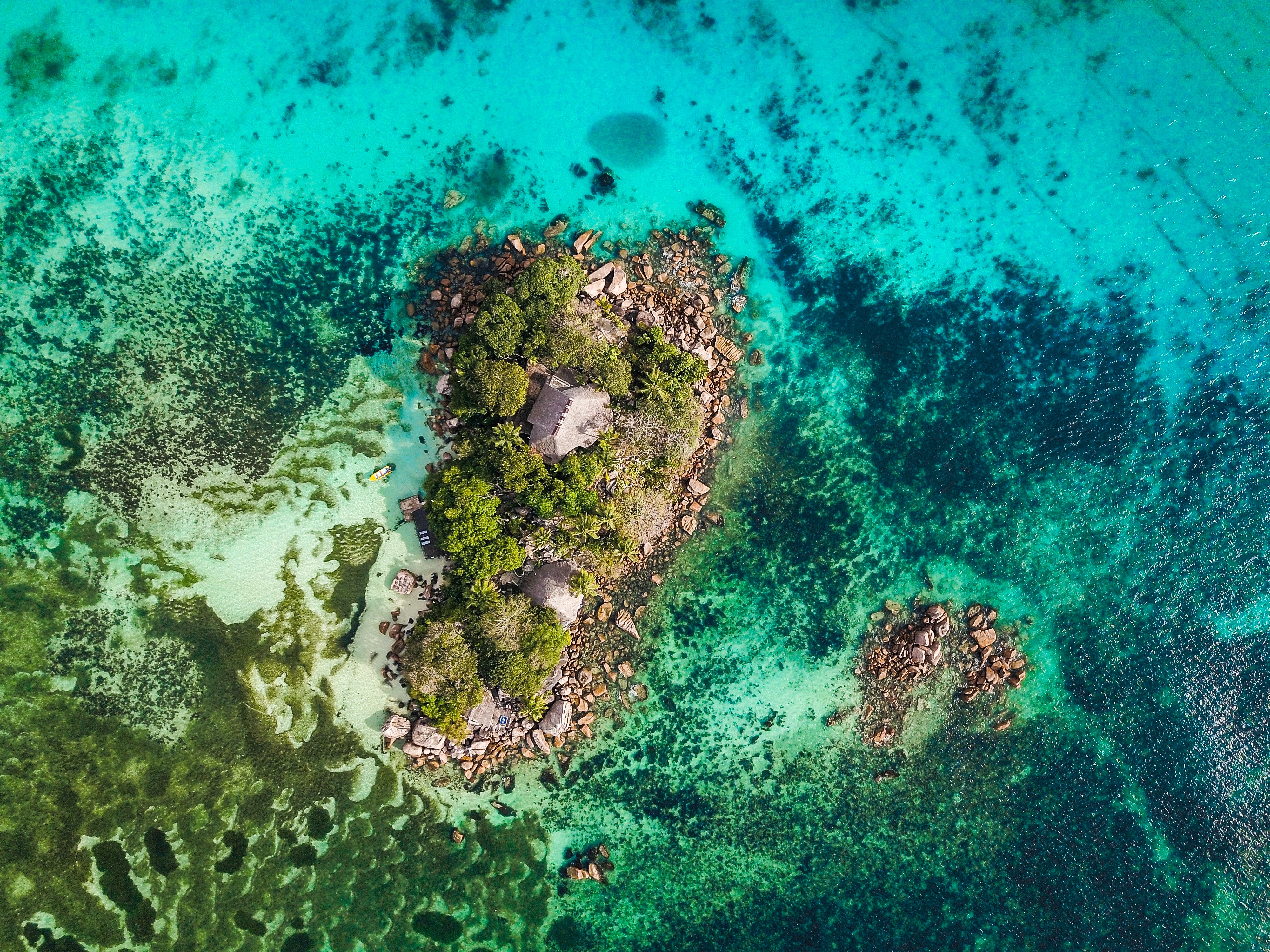 Praslin, Seychelles. Photo by Tommaso Nervegna on Unsplash